A healing journey for those with Dissociative Identity Disorder it is designed to be used with a counselor or mentor  to walk through the DID healing process. It is a tool for those with Multiple Personality Disorder and can also be useful for those who were victims of satanic ritual abuse.It is an extensive collection of articles, and media resources for healing from Dissociative Identity Disorder.



is a new web site from the staff of Journey to Healing. Its purpose is to train compatent Christian lay counselors, mentors, and helpers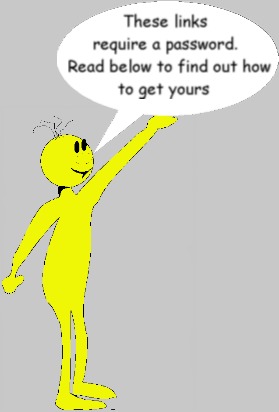 There are three important parts to healing from Dissociative Identity Disorder / Ritual Abuse.

The counselor should give help in healing of memories and help in recognizing the issues that need to be addressed. They help their client work through difficult issues and adjust their thinking.

Safe relationships are also important for those who are healing. They help repattern the mind to be able to handle emotions in safe and appropriate ways.

This web site can be used as a tool to aid you as you work toward healing with your counselor or helper. It focuses on the issues that most people with DID/MPD need to work through to gain complete healing. It contains articles, audios, videos, books, and studies,

It is important for those with DID/MPD to have someone safe to discuss each of the resources with.  Often this safe person will be a counselor or a friend that has an understanding of DID/MPD.

If you have a safe friend that is willing to go through this growing process with you but they are not familiar with DID you might suggest that they call our office for some help before you begin. The office number for Lydia Discipleship Ministry is (719) 328-9825 and ask for Joann. Please feel free to leave a message if no one is available and we will get back to you as soon as we can.

If you don't have anyone safe that can help you walk through these issues we would be happy to help you find someone.  For help in finding a mentor send us an e-mail at
helpwithhealing@yahoo.com
Look at the free sample pages and to learn how to receive a password to the rest of the site.



A virtual safe house for those with DID/MPD.